Small Business Accounting & Bookkeeping
Accounting
Business owners should be focused on other areas of the business and leave the accounting to the professionals. I handle full cycle general ledger accounting that produces financial statements that make "cents".
Bookkeeping
Managing cash is vital to the operations of any small business. Allow me to handle your payables, receivables, reconciliations, QuickBooks files, budgets and year end tax preparation.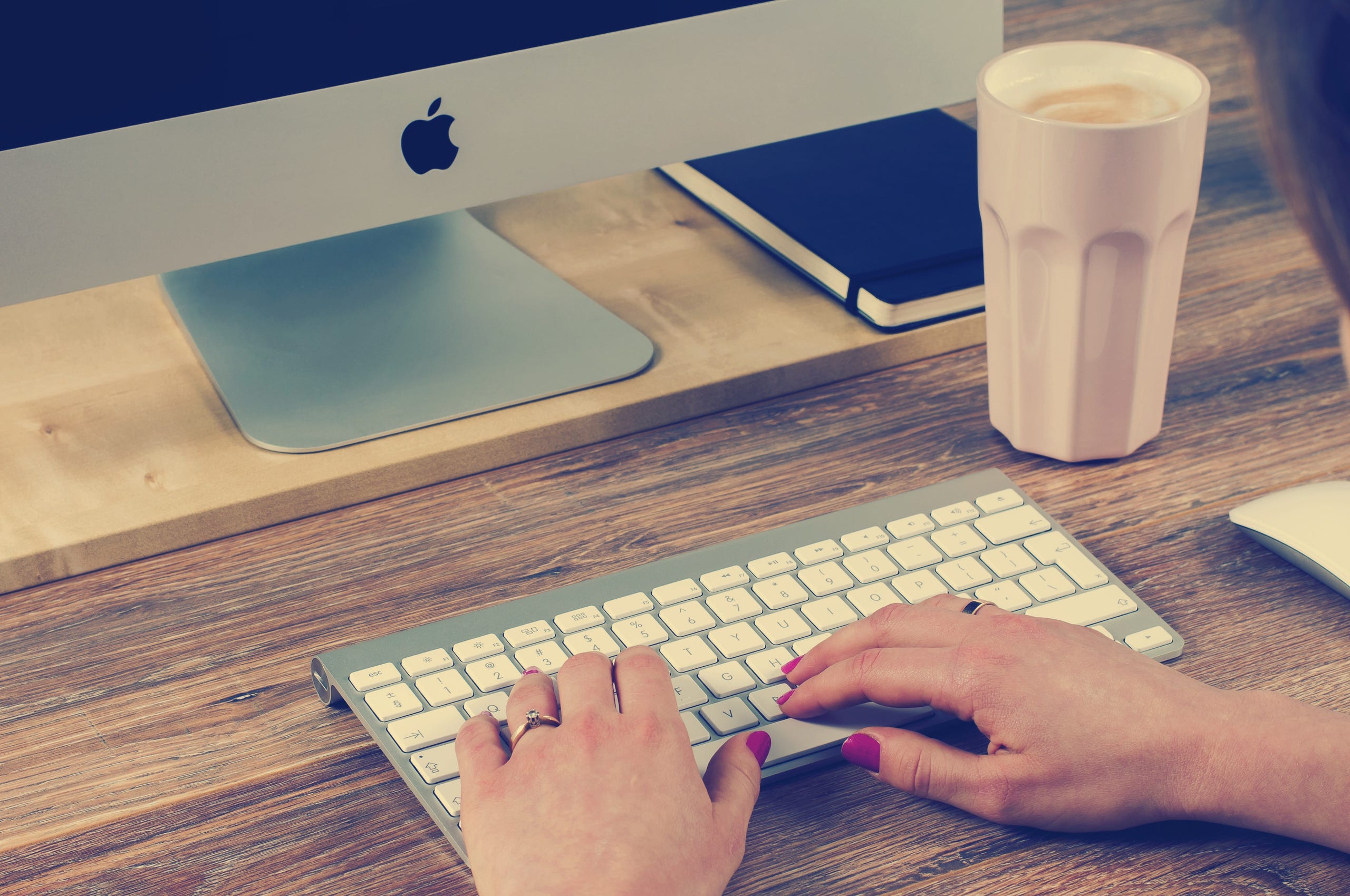 What makes me different?
Tradition Accounting is a Certified Economically Disadvantaged Women Owned Small Business (EDWOSB). Small business accounting and bookkeeping is my specialty and I provide a personalized service to all clients. I tailor the needs of various businesses by offering flat-rate accounting packages to suit every budget. Remote bookkeeping and accounting options are also available to any business that can use my services. Outsourced accounting provides business owners the flexibility of managing their firm by focusing on the core operational activities.
Like all great things, Tradition Accounting and Bookkeeping started small. Today, I understand what it means to be an entrepreneur. By providing quality service, staying ahead of accounting trends and changes, I help my clients maintain financial stability.